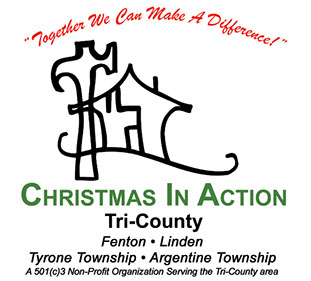 Volunteers unite around a common goal of completing FREE home repairs for low-income and/or handicapped seniors each year on the last Saturday in April.

In partnership with local businesses, civic groups, churches
and schools provide support to this community project.
We have many opportunities for you to become involved.
Come experience the difference YOU can make
in your community in one day! Click here to learn more
SEE YOU AT THE FENTON EXPO
MARCH 4th & 5th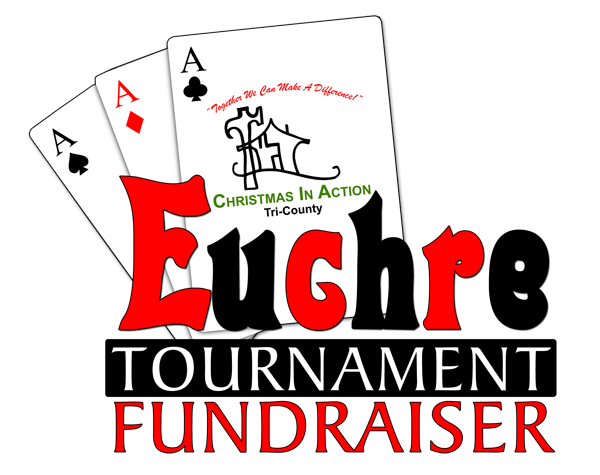 Tri-County Christmas In Action
2017 Euchre Tournament Fundraiser
Shiawasee Shores
CLUB HOUSE
1515 W. Rolston Rd. • Linden

Dinner $5.00 • 5:00-6:00
Dinner Includes: Taco Bar,
Refreshments and Dessert.

Euchre $10.00 • 6:00-9:00


Click here for more info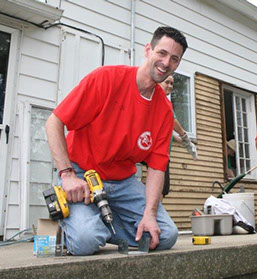 Save The Date ~ 2017 Volunteer Meeting
Fenton, Linden, Tyrone, and Argentine Township
Thursday April 20th, 2017 at 6:00pm
Shiawassee Shores Retirement Park Club House
1515 West Rolston Rd. Linden, MI 48451 810-714-3986
Directions: N. Bridge Street, go West on W. Rolston Road.,
Left into Retirement park. Meeting held in club house.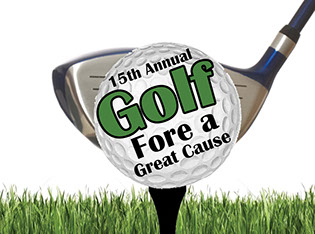 Habitat for Humanity
Fenton Lions Club
VG's
Not 2 Shabby
DK Properties
Kidd Company
Aunt Millie's Bakery
Northshore Market
Biggby Coffee
Sherwin Williams
Shiawassee Shores
National Home Builders Association
First Presbyterian Church
Visual Impressions Graphic Design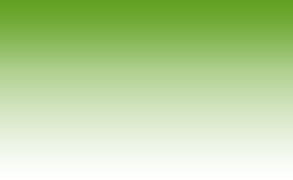 If you know of a
low-income and or handicapped senior,
and the home they live in is in less than perfect condition, please share our phone number
or CONTACT US with their name and
phone number.

810.714.3986

Christmas In Action is a 501(c)3 Non-Profit Organization Serving the Tri-County area.
Copyright © Christmas In Action of Genesee County, Inc. All rights reserved.
Site Design & Maintenance by Visual Impressions Graphic Design